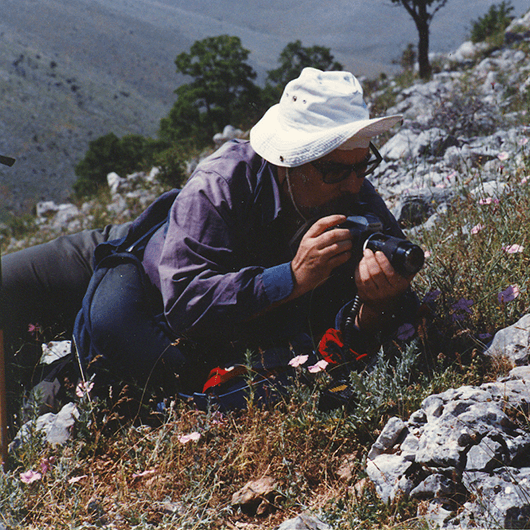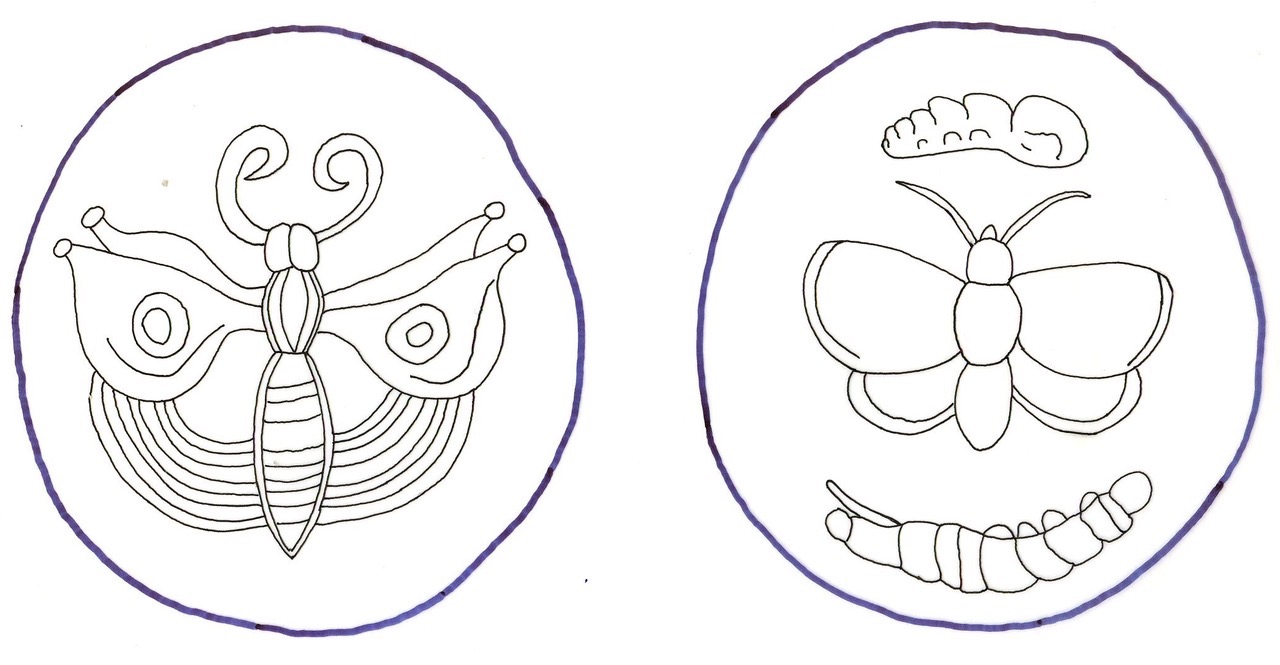 Lazaros N. Pamperis was born in Larissa, where he lives and works.
He graduated in 1971 from the National Technical University of Athens as an Electrical and Mechanical Engineer.
Since 1974 he has been photographing nature in Greece and hiking in the mountains of Greece, while after 1983 he has specialized in butterflies and moths.
His work has been published in magazines such as E of the newspaper Ελευθεροτυπία, in Φωτογράφος, in Συνεργασία, in Φύση, in Experiment/Γαιόραμα, in the Greek version of National Geographic, in Πεμπτουσία and others magazines and newspapers.
He is a member of the Hellenic Society for the Protection of Nature and a member of the Hellenic Alpine Club of Acharnes; many of his articles on the mountains of Greece were published in the magazine Κορφές of this Club, from 1981 to 2006.
For the first time in Greece his work on THE BUTTERFLIES OF GREECE was published in a book, kindly supported by The J. F. Costopoulos Foundation; the Academy of Athens honored the author for the first edition in 29 XII 1998.

He continues to study the butterflies and moths of Greece free in their natural habitats, meticulously in the field with patience and perseverance.