THE PAGE IS UNDER CONSTRUCTION
Melitaea athalia/aurelia complex
The two species Melitaea athalia and Melitaea aurelia are very similar and have not yet been found reliable external features that facilitate photo identification.
The species Melitaea aurelia has been certified in Greece with two works:
van der Poorten D. & Cuvelier S.: Melitaea aurelia new for Greece (Lepidoptera: Nymphalidae). Phegea 25(2): 89–90.
Anastassíu H. T. & Coutsis J. G.: A thriving colony of Melitaea aurelia recorded in the Greek part of the Rodhópi Mts., and an important note on female identification based on genitalic features(Lepidoptera: Nymphalidae, Melitaeinae). Phegea 48(1): 16–19.
Relevant photos from Rodopi and the area of ​​Florina are presented (where Melitaea aurelia and Melitaea athalia have also been mentioned).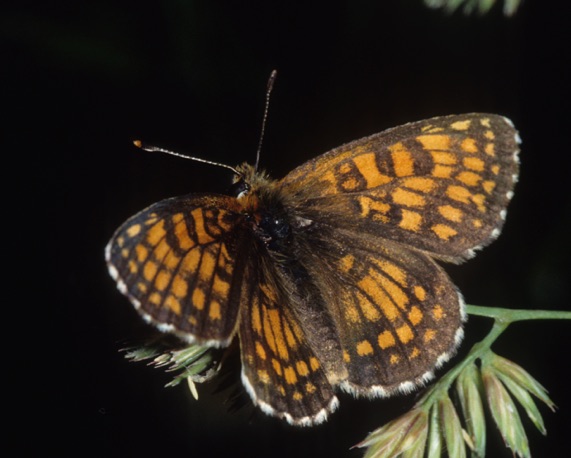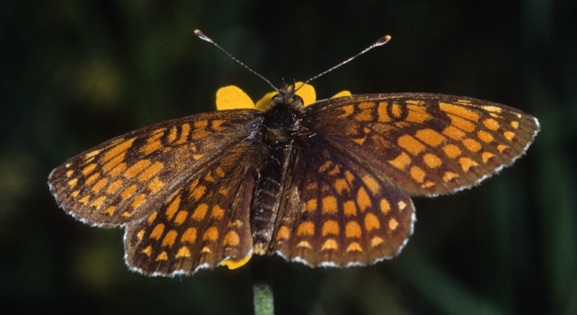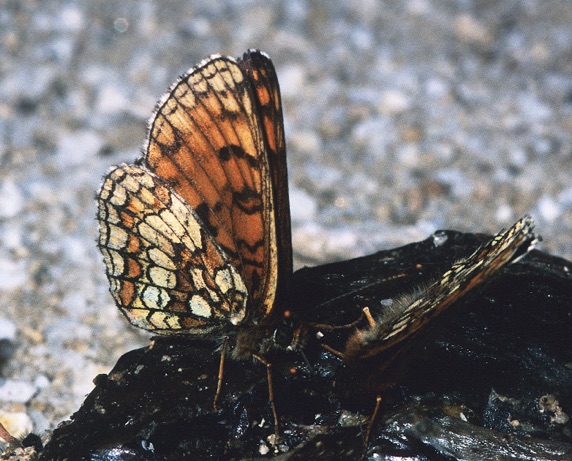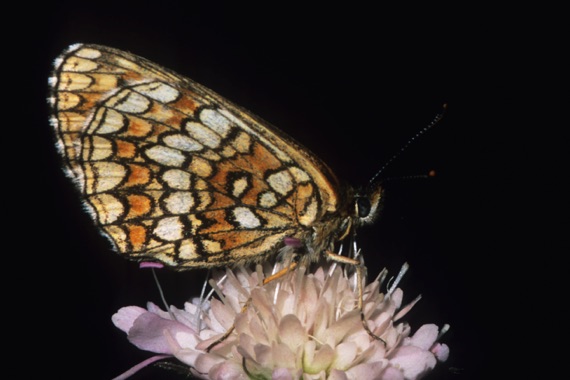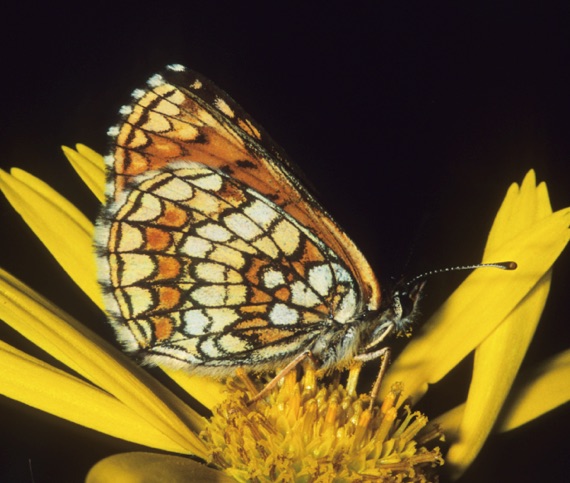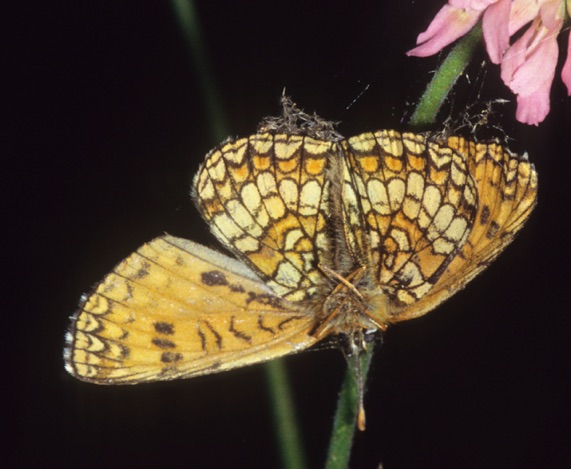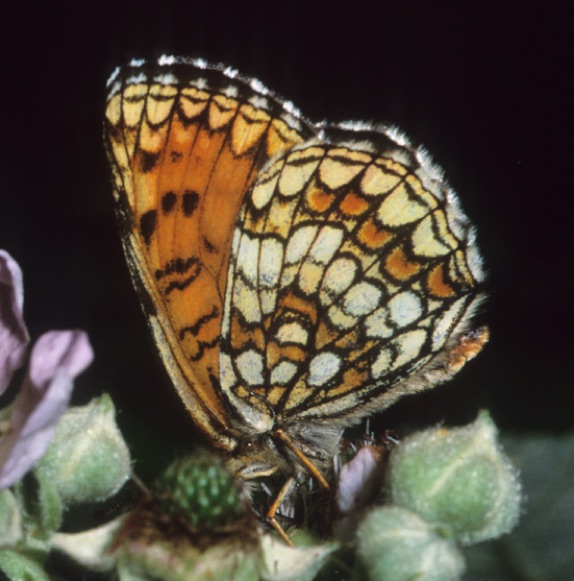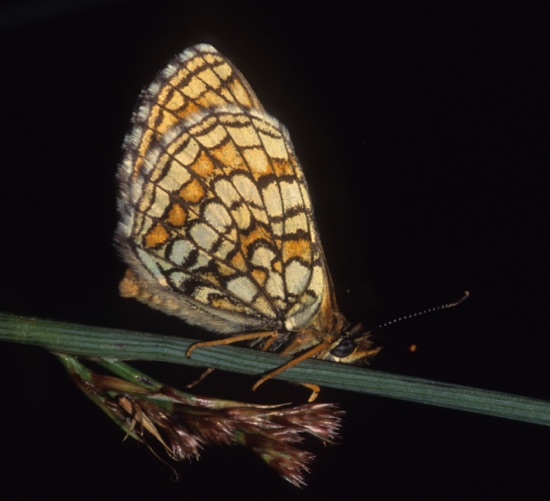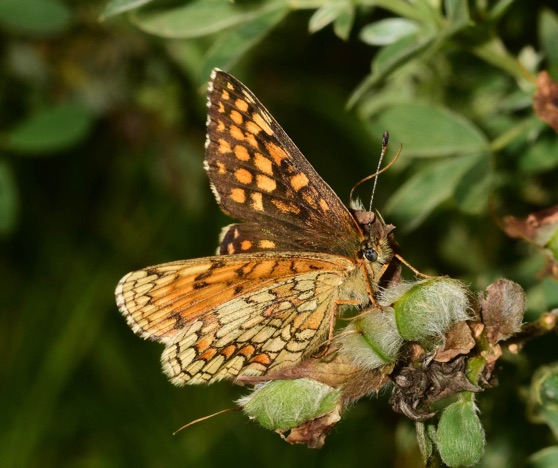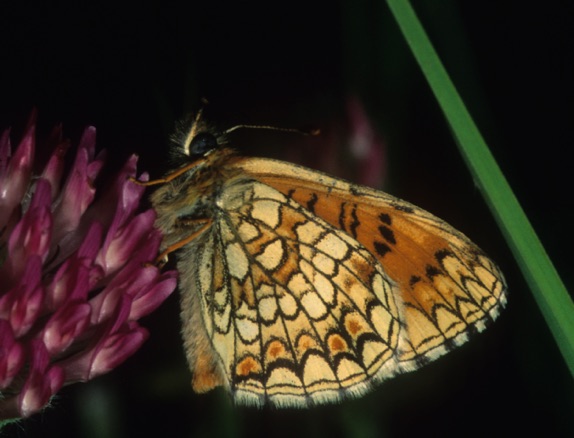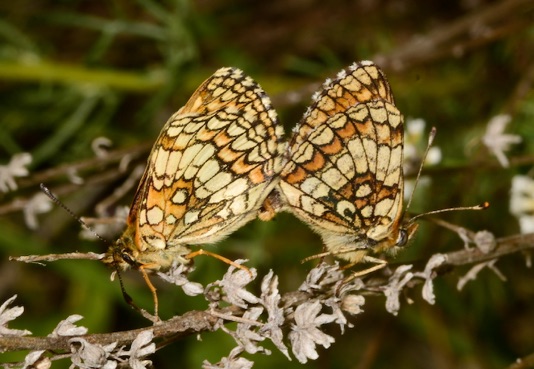 ABOVE: Eleven photos from Rodopi
BELOW: Nine photos from the area of ​​Florina